Slide 1
"If your pictures aren't good enough, you're not close enough"

Slide 2
"It's the little things that make life big"
Slide 3
"Being pregnant means every day is another day closer to meeting the love of my life."
Slide 3
"You may not remember the details from the day you took this picture, but you will remember exactly the love you felt"
Slide 3
"Family is not an important thing, It's everything"
Slide 3
"When someone else's happiness is your happiness"
Slide 3
"Life is either a daring adventure, or nothing at all"
Slide 3
"Bring your whole family for a fun photo shoot including your pets"
Slide 3
"Sometimes the smallest things take the most room in your heart."
Slide 3
"A baby's smile is an antidote to meet your day's stress away"
Slide 3
"I'm wearing the smile you gave me"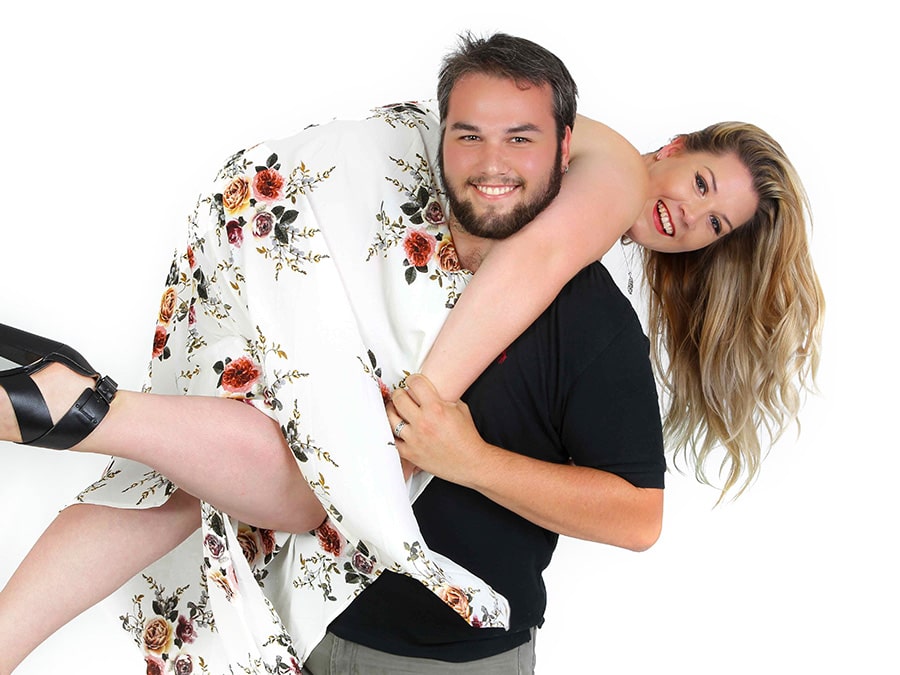 Paul Burmon a Professional Photographer and Family Photo Shoot Sydney Base Photographer.  We will create a fun, personalised photography experience that's relaxed, easy, and it will take your breath away.
New South Wales-based Paul Photo's is founded and led by Paul Burmon. To call Paul a mere photographer would be an understatement He is a patient and creative artist—who specialises in capturing the joy, love, memories, and magic of each moment he shoots.
featured Family photo Shoot
If you feel your family portraits could do with an update, or you don't feel confident using your solo photos online, this can be a frustrating feeling.
We know how you feel. You want affordable, high quality pictures that reflect your image and make you proud.
Since 2009, we've helped hundreds of clients just like you, express their own unique style and translate that into amazing images. We'll create stunning images you'll want to use and eliminate the stress of doing it all by yourself.
And yes, we can make your friends jealous too.
Why Choose Us For Your Professional Photoshoot?
Book With us in 3 Easy Steps
1. Call us to discuss your needs.
2. We'll find an appointment and package that works for you.
3. Look forward to a fun appointment with images you can take home on the day.
4. You can also book directly to our online calendar
A beautiful custom designed gift card directly email to you or to the one you want to present.
We can write your special message on the card.
A full hour photo shoot experience
  Enjoy this beautiful session with your partner, sister, mum or the entire family. 
" We have done our second professional shoot with Paul. The first one was at the birth of our eldest son and we recently did with our younger son and family portrait. Paul is absolutely accommodating, so professional and makes it a great atmosphere to be able to do this with little ones. We are very happy with his service hence why we have been the second time. Thank you Paul "
Akeshni Nand
" He is very accommodating. Very professional. His work is superb. It was so hard choosing from the photos he took of us. But our budget was limited and can only get 10 of our best photos. He adjusted to what our budget can afford. Definitely will go to him again once our baby girl is born."
Alonnah Mae Rojales
" Paul was very patient with us during our photo shoot on March 24, 2021 especially with our 2 young children. He is a professional & has a pose for every outfit! I experienced exactly what I read in the reviews & I'll go there again to create memories in the future. Thanks Paul!! "
Aderinola Ayoola
" The service standards are indisputably the best you will find. You won't receive marketing and other senseless perks from his affiliate's, like excuses and "rush" serges that you shall find very common among local photographer's. Given the prices are also great value for money Paul's style demonstrates an incompetence for executing his skill that demerits his work of you, which will leave you questioning the intellegence of his spontaneous perception's behind the camera. Which is why his enterprise falls short of a five star rating. "
Jonny Somanader
Please check more of our google reviews
or call our studio mobile: 0423917482